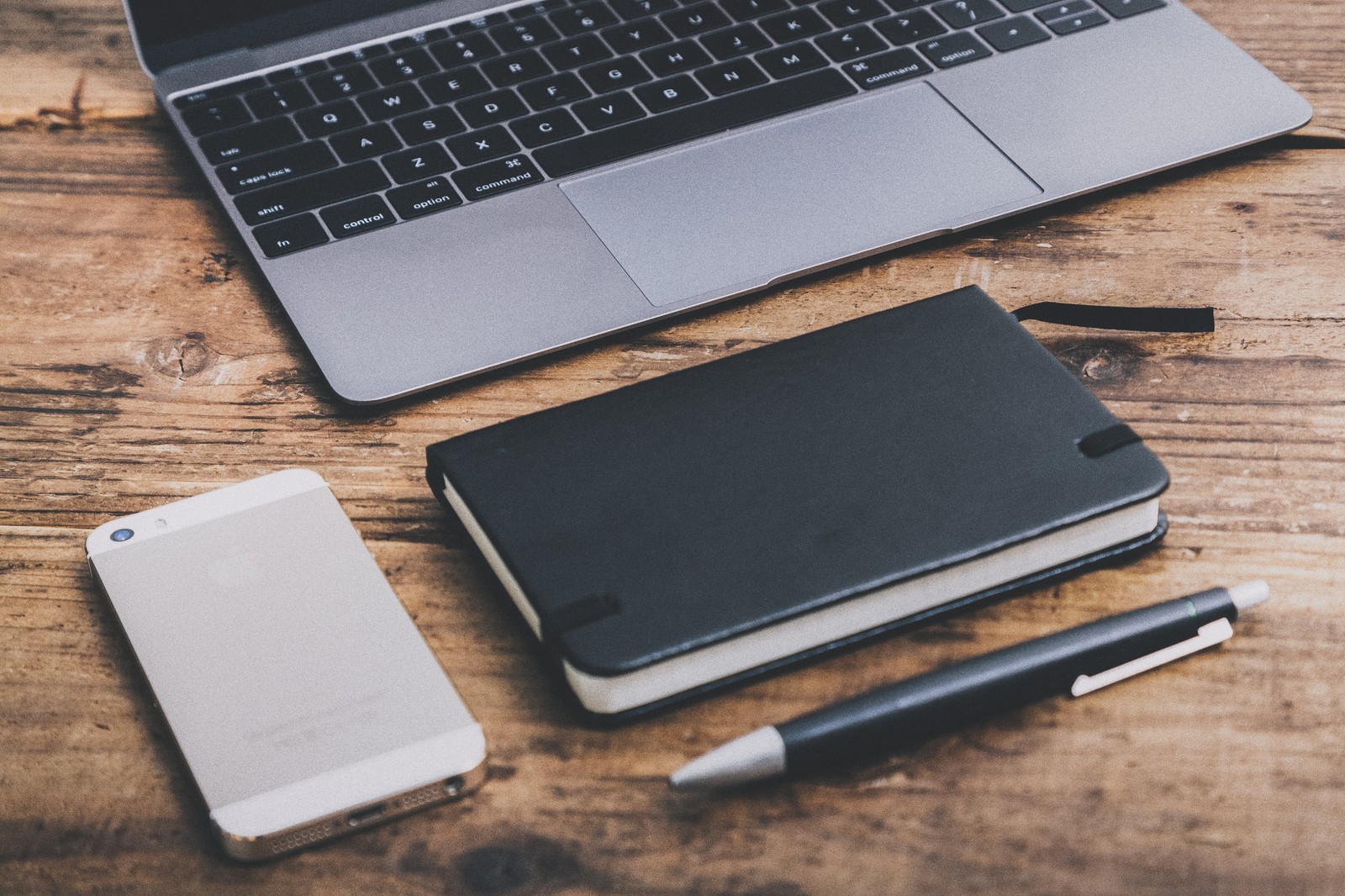 As professionals with the venture spirit always in mind, SPEC continues to pursue balanced development of technologies in both hardware and software.
Our Services

Insurance
Contract management in general , conservation , new contract , insurance , assessment , business statistics management , billing storage , contract management , customer management

Consulting
Extremely Rapid Application Development, Business intelligence , Distribution systems

Development
Communication carrier business systems , logistics systems , production management systems

Finance
Customer management , debtor credit , credit risk management , business summary management , sales promotion information management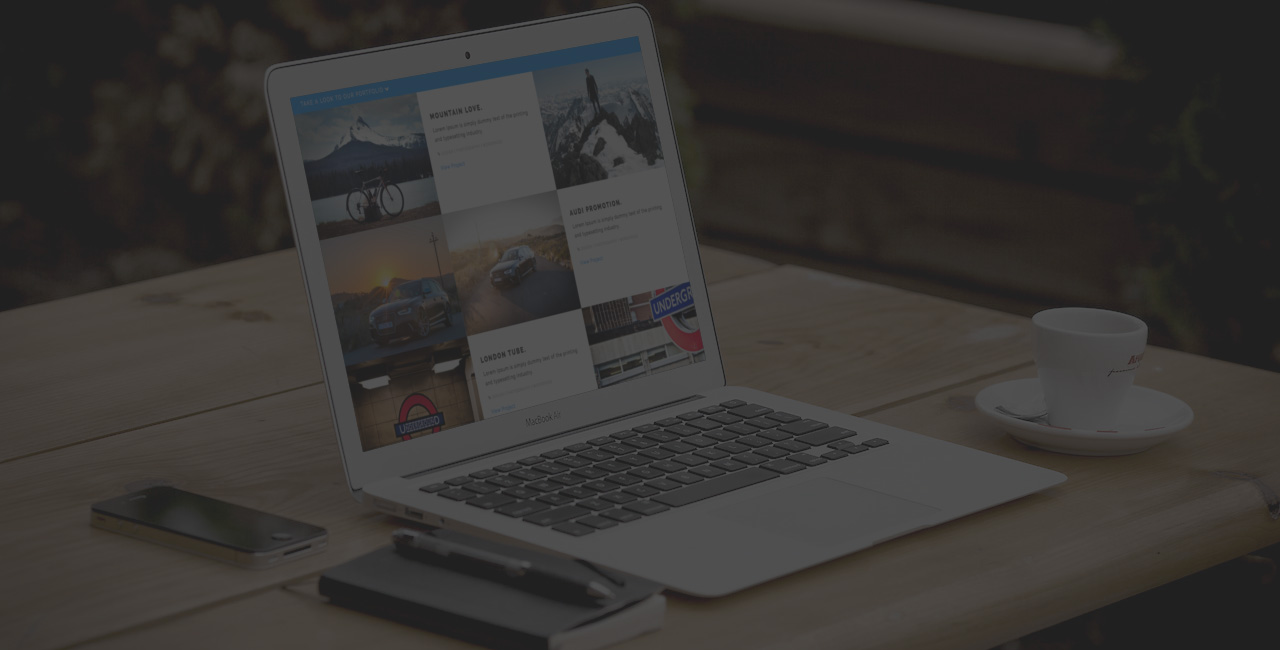 ABOUT US
In 1980, in anticipation of a future that would place increasing emphasis on variety, we gathered a diverse team of staff and launched our business under the name System Corporation. What is most important to us are the human resources that form the core of our business; making it possible for us to do what we do. Within both the wider industry our own personal network, each member of our team acts as leverage, going above and beyond to respond to each request with results several times better than what is expected. We cultivate talented staff capable of bringing our original business model to life, who embody the pioneer spirit of SPEC and continue to lead the way into the increasingly globalized future of the information industry.